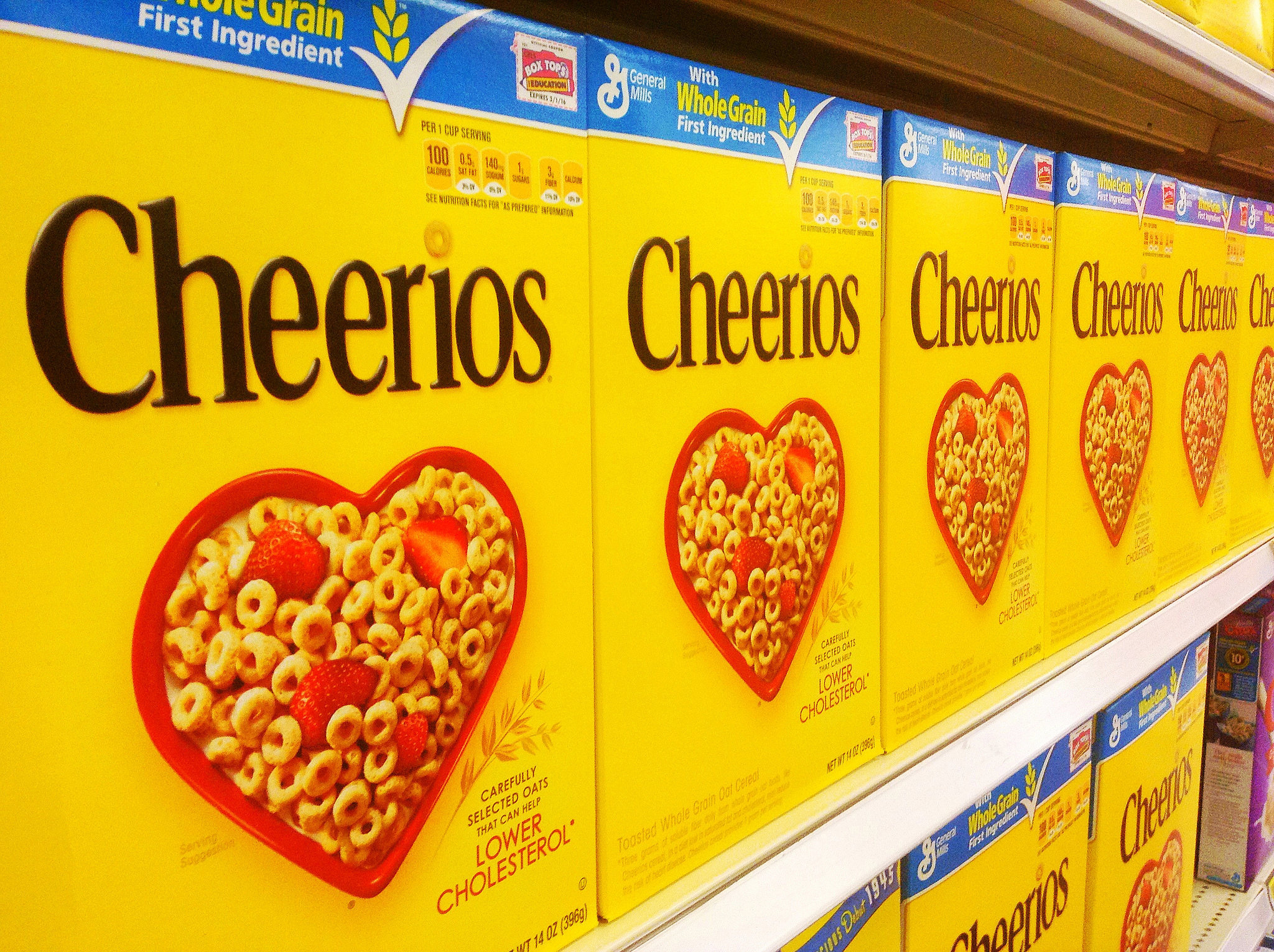 The recalled boxes were all produced at the cereal giant's Lodi, CA, facility which experienced issues offloading flour. In July, the flour was "inadvertently introduced" to the gluten-free oat flour system in an "isolated incident" that affects four days worth of production of original Cheerios and 13 days of production of Honey Nut Cheerios.
Affected cereal boxes have the plant code "LD." The Cheerios have "better if used by" dates from July 14 to July 17, 2016 and the Honey Nut Cheerios have "better if used by" dates of July 12 to July 25, 2016. See the exact details below.
General Mills is removing affected boxes from store shelves and warehouses, and customers with affected products can return them and contact General Mills at 1-800-775-8370.